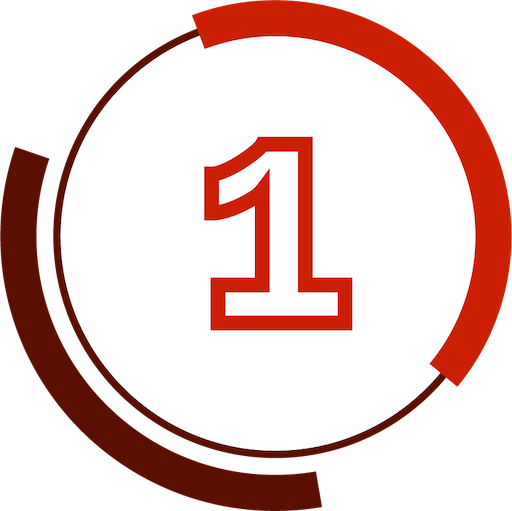 Clear goal
If you are clear about the objective of your product and the qualities of the work team you need, we'll have the perfect talent, otherwise we offer you our help to find out what qualities they should have.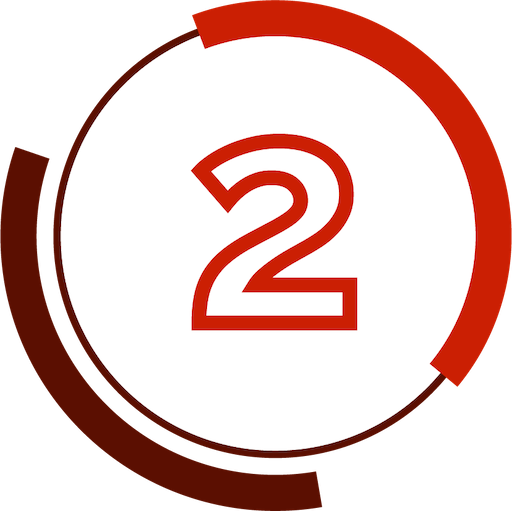 Best talent
Once we know the hard and soft skills your work team needs to have, we will share up to 3 files with the information (photo, professional information and projects) of the talents that fit your profile.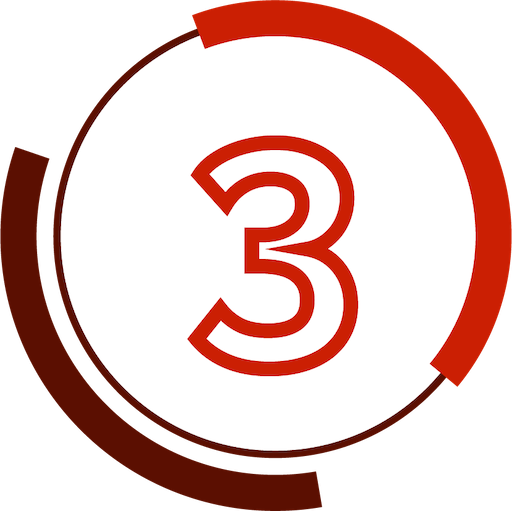 Better choice
You interview the best talents that you consider fit the profile you need to achieve your goals. Choose the best and we take care of the rest.